HAWAII REAL ESTATE MARKET UPDATE FOR OCTOBER
SALES CONTINUE TO BE STRONG AND STEADY WITH DOUBLE DIGIT INCREASES IN PENDING SALES WHICH MEANS THAT NOVEMBER NUMBERS WILL REFLECT POSITIVELY.
ARE YOU THINKING OF SELLING OR PURCHASING IN THE NEAR FUTURE? NOW IS A GREAT TIME TO SHARE YOUR THOUGHTS. I'D LOVE TO HEAR FROM YOU AND HELP STRATEGIZE WITH YOU ON YOUR NEXT MOVE. COFFEE IS ON ME!
"I thank you for trusting my abilities and professionalism. Please keep me in mind when a friend or loved one needs assistance in Real Estate. I promise to look out for their best interest and give them outstanding service. Referrals is the main source of my business."
BEAUTIFUL NEW WINDWARD COVE LISTING
KAILUA LEASEHOLD PROPERTY WITH FEE CURRENTLY AVAILABLE: 3 BEDROOM, 2 BATH, 2 PARKING, ROOFTOP LANAI
Tree house living in a condo for $475,000! Upgraded, corner end unit with your own 395 sq ft rooftop lanai. Enjoy tranquil trade winds in this private and peaceful home. Windward Cove provides fabulous resort like amenities. Great location..very close to restaurants, grocery stores and all that Kailua town has to offer. Storage unit is included. FEE purchase is most likely available January 2018 for approximately $169,900. Easy to see. Visit my Sunday Open House 11/12, 2-5pm
DEAR VETERANS – MAHALO FOR YOUR SERVICE!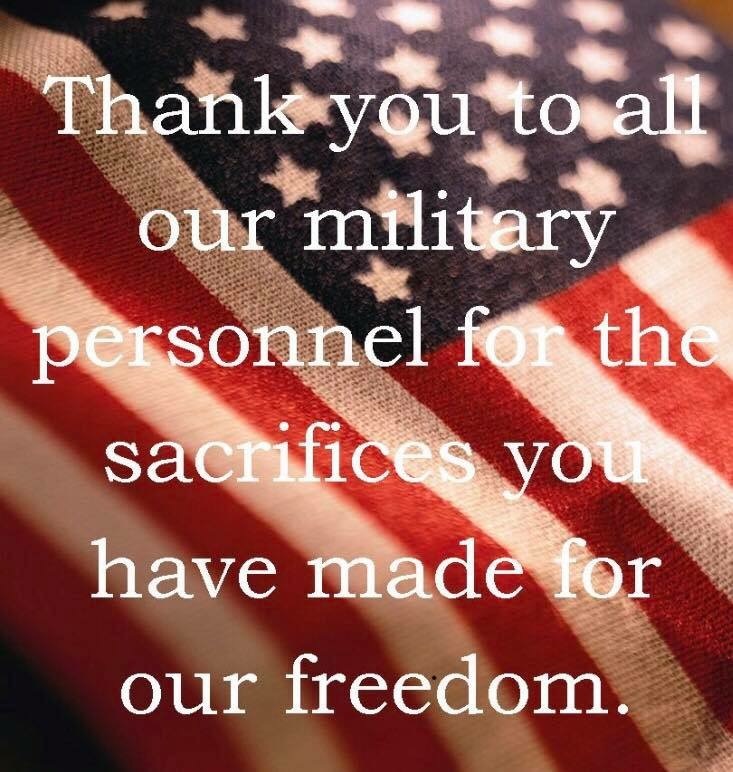 THANKSGIVING IS JUST AROUND THE CORNER….ARE YOU READY?
My how this year is flying by! Thanksgiving is only a couple weeks away. I can tell you that I personally am not ready yet, but look forward to cooking and embracing the holidays.
I love Thanksgiving because it is a time of year when family and friends come together plus I love turkey dinner!! 
Our family members take turns on who will be hosting each holiday. We all pitch in and create a beautiful feast that we indulge in. Wishing you and your loved ones a blessed and wonderful Thanksgiving.
Mahalo! Lila
Cell: 808.341.6034   Email: lilamc@bhhshawaii.com
Hawaii Real Estate Market Update